IT'S HUMP DAY!
Wednesday, October 21, 2020
9:00 PM
301 Whitehead St., Key West, FL 33040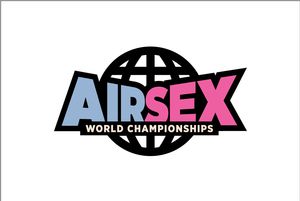 AS SEEN ON HBO, MTV, BAD GIRLS CLUB, AMERICA'S GOT TALENT, GQ MAGAZINE It's a magical blend of coordination, showmanship, humor, and interactive storytelling. It's a comedy show that brings people together in a respectfully dirty, unpredictably ridiculous, and oddly touching celebration of sexual freedom and expression. It's neon-lit gyrating silhouettes. It's organized confusion. It's voyeurism 2.0. It's the funniest thing you ever saw that night at that place with those people. It's in-your-face, in-your-front, in-your-back honesty for the whole world to see. This is Air Sex for the first time in it's 11 year history, it's coming to Fantasy Fest on Wednesday October 21st to First Flight! Tickets are $12 in advance and $15 at the door. Click here and get your tickets today. Each Air Sex show combines the pageantry and prestige of professional sports with the excitement and creativity of a first-rate talent competition. Think Air Guitar, but instead of pretending to play boring old musical instruments, Air Sex participants have jaw-dropping sexual encounters with an invisible partner (or partners!) using nothing more than the art of pelvic storytelling and pure imagination. Beyond that, it's a show you'll have to experience yourself to believe. From city to city, "airsexuals" of all ages, races, body types, and gender identifications are welcome to sign up and become part of the bizarre spectacle. Throughout every show, a panel of judges provides hilarious feedback after each performance, ensuring that even the worst Air Sex routine makes for a solidly entertaining time. Ready to sign-up and be part of the show? Just send over your stage name and song choice to [email protected] and be ready to make love to nothing at all on the epic night of Wednesday October 21st! 9PM; First Flight 301 Whitehead St., Key West, FL 33040.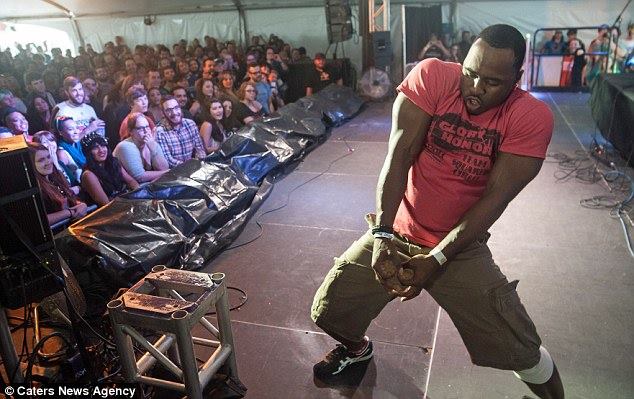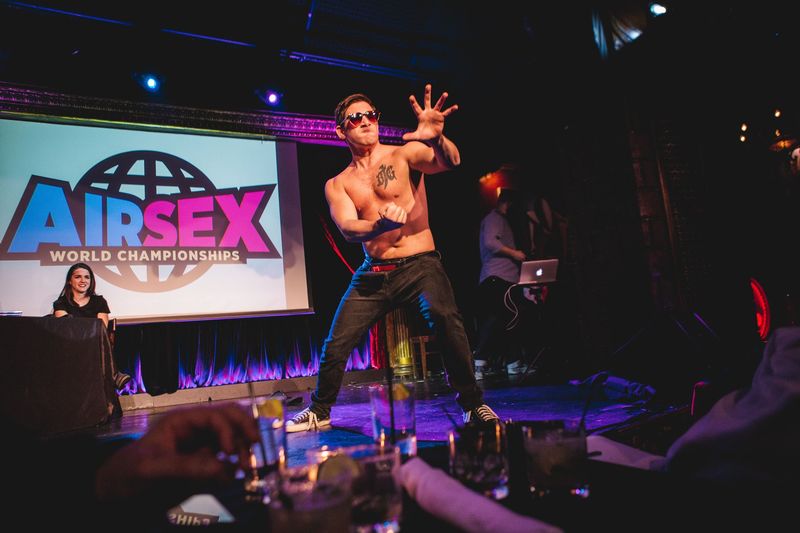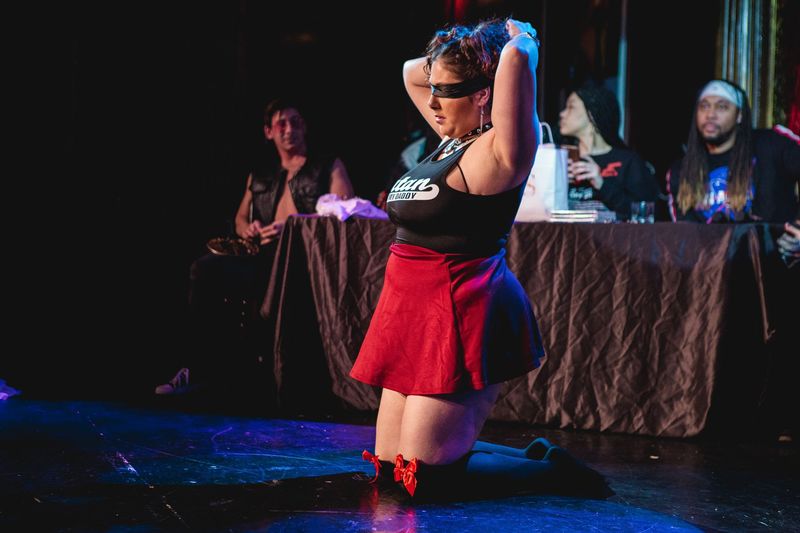 ✸