A.H. Monroe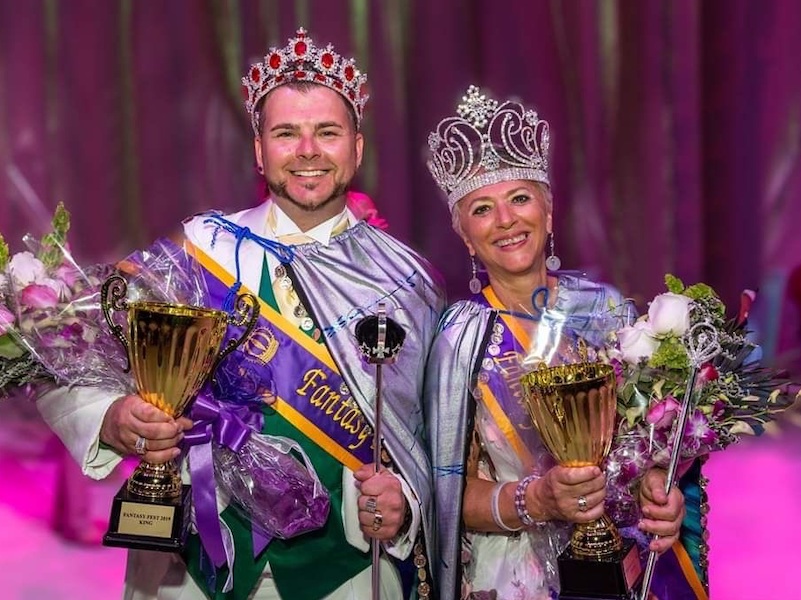 Bestowing a crown upon a Key West resident to become king and queen of Fantasy Fest is an annual fundraising event benefiting A.H. of Monroe County, a local non profit agency, and has raised nearly $5 million dollars since its inception.
The official campaign kickoff will be Friday, August 26, 2021 where the candidates will make their first public appearance and begin raising money for A.H. of Monroe County.
A wildly-varied array of events held over 8 weeks are individually staged by candidates, as well as all-candidate events that unite the campaigns, including a spin on the 'American Idol' singing competition, a randy and raucous Sunday BINGO, an October Red Shirt Run, mixers at familiar island venues, and a retrospective of royalty past and present…plus mixers and auctions.
The Royal Court, their support staff and other key agency supporters all appear prominently in the Saturday evening Duval Street parade on a float designed specifically to highlight their financial achievement.
The Royal Coronation Ball is held on Friday, October 22, 2021 at Coffee Butler Amphitheater at Truman Waterfront where the candidates who raise the most money for A.H. of Monroe County will be crowned.
2021 tickets coming soon!
✸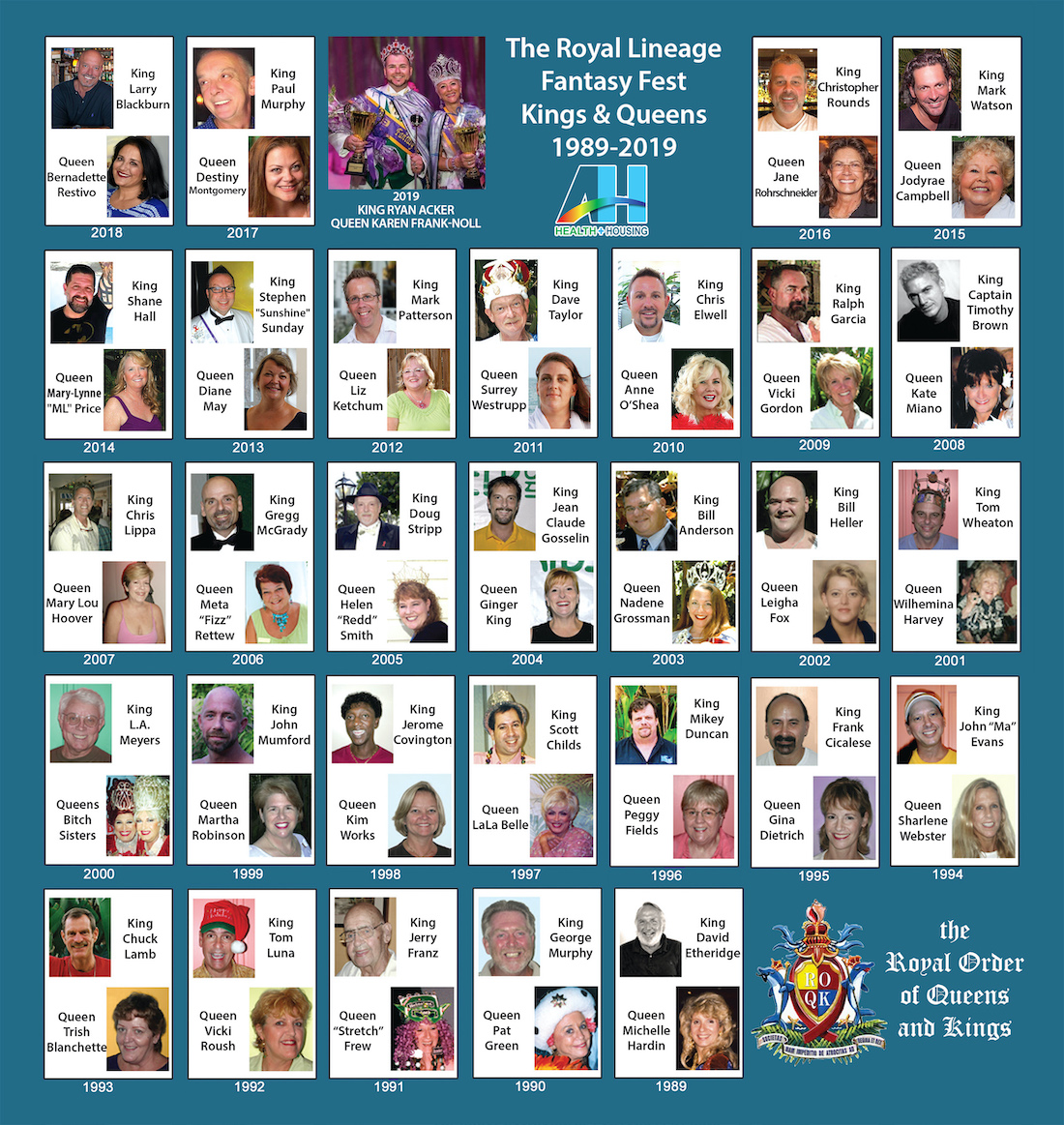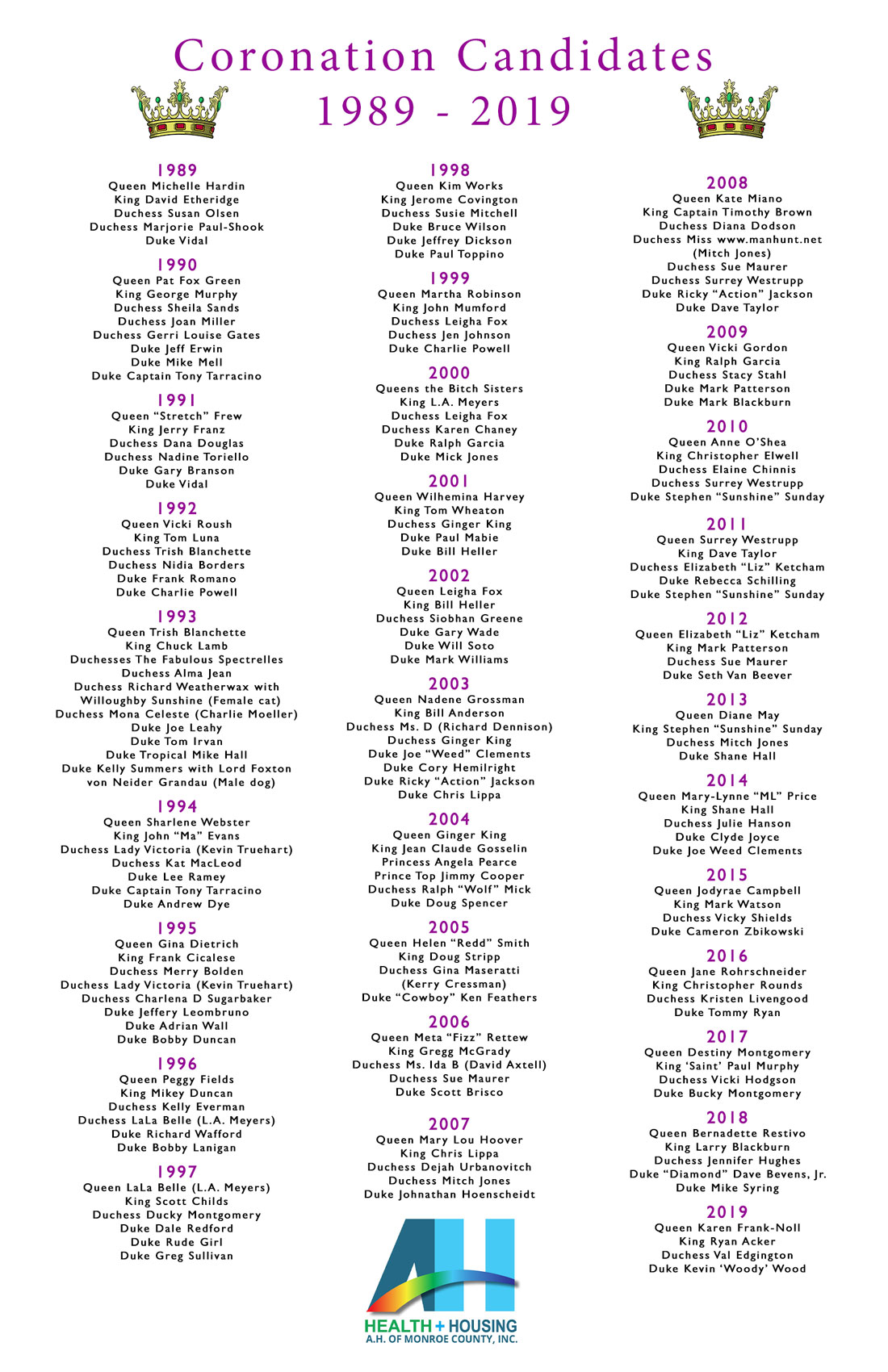 ✸
OUR MISSION – Counseling • Testing • Linkage To Care
The object, general purpose and nature of this Corporation shall be to establish and maintain in Monroe County, Florida, a Corporation that will provide case managed healthcare, food programs, counseling, housing, clinical, and other supportive and volunteer services; increase affordable housing by acquiring, developing, and maintaining low income housing for persons in need; and conducting health education and linkage to care.