King and Queen - FKSPCA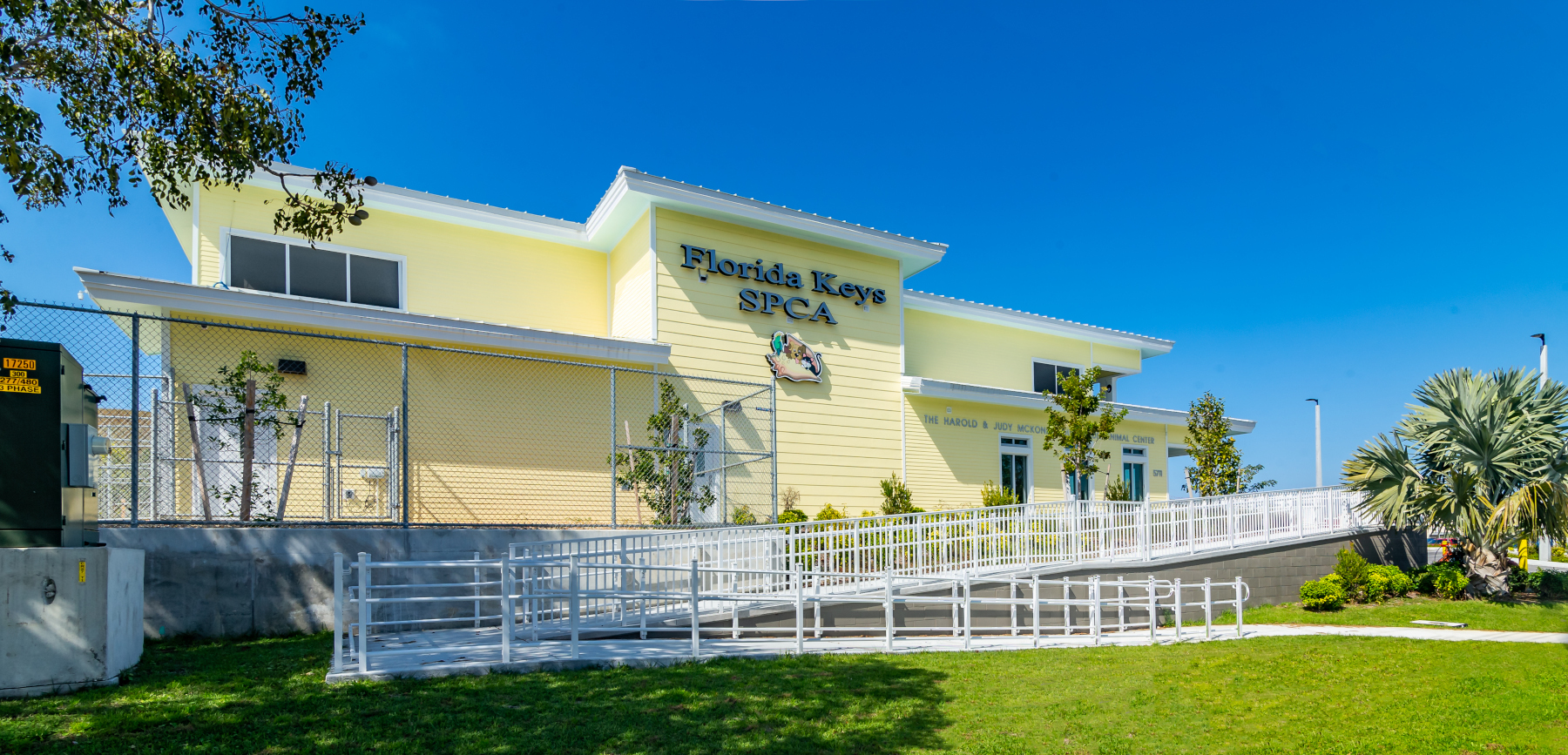 Bestowing a crown upon a Key West resident to become King and Queen of Fantasy Fest is an annual fundraising event in Key West, with 2023 being the inaugural for the Florida Keys SPCA. The Florida Keys SPCA is the largest animal welfare organization in the Florida Keys, formed in 1999, protecting pets in paradise from Key West to Marathon. The Florida Keys SPCA moved into their brand new building in 2019 thanks to the hard work and dedication of our staff, board and many supporters who believed in our mission and that the animals deserved the best shelter possible while waiting for their furever homes.
The Florida Keys SPCA's mission is to promote the humane treatment of all animals through compassionate care, adoption, education, population control and humane law enforcement. They are the Center for Animal Welfare & Education, helping homeless and community owned animals.
Friday, September 8th, 2023 will be the Kick Off for the FANTASY FEST Royal Campaign of 2023, hosted at the Key West Theater…the FIRST for the Florida Key SPCA! (AH Monroe, another non-profit in Key West, successfully ran this event for the past 34 years)
Following Kick Off, a wildly-varied array of events, held over 6 weeks, are individually-staged by Candidates, plus all-Candidate events that unite the campaigns…including a spin on the 'American Idol' singing competition, a randy and raucous Sunday BINGO as well as mixers and auctions at familiar island venues.
The Royal Court, their campaign team and other key agency supporters all appear prominently in the Saturday evening Duval Street parade on a float designed specifically to highlight their financial achievement.
The Royal Coronation Ball is held on Friday, October 20th, 2023 at the Coffee Butler Amphitheater at Truman Waterfront where the Candidates who raise the most money for the Florida Keys SPCA will be crowned.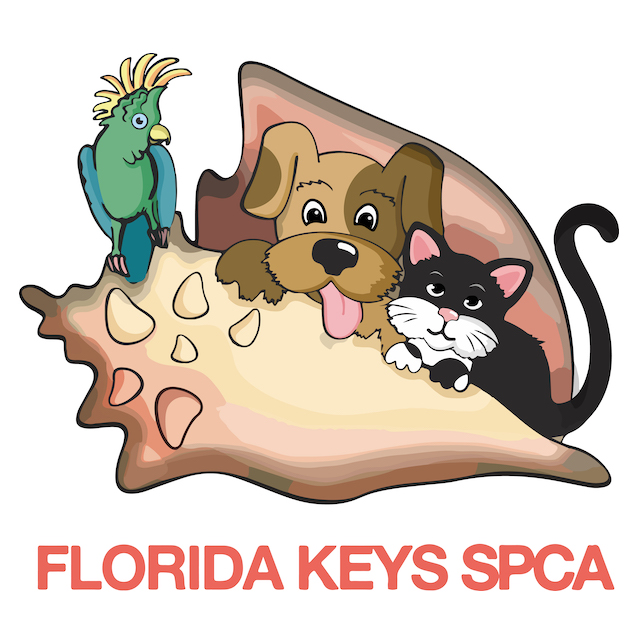 Purchase Royal Coronation Ball tickets here »
✸
✸
Ben Hennington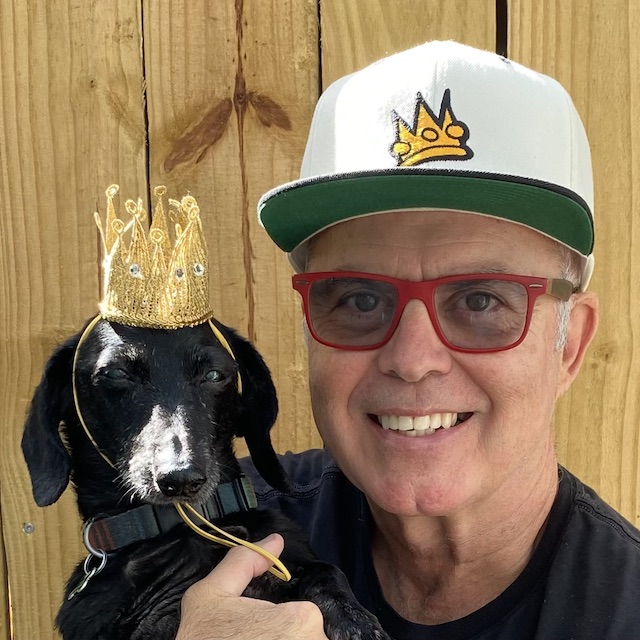 Ben Hennington is not new to raising money for the community.
He is the founder of the Sunset Social Drinking Club (SSDC), Wienerpalooza and co-founder of POSH (Paws Often Steal Hearts), which all champion the welfare of shelter animals and finding forever homes for our furry friends.  Ben is a Key West transplant displaced by Hurricane Katrina and spent over 2 decades living in the lower Garden District & Bayou St. John in New Orleans.  Ben is an avid Key West socialite and in his spare time leading the SSDC, his hobby, which is a charitable organization that gives back as much as possible to the community that they are a part of.  To date, the SSDC has helped raise over $150K for the FKSPCA and over $300K in total for other local charities.
When Ben is not actively volunteering & assisting in community endeavors and business aspirations, you can find Ben in his "office" in the back room of Shots & Giggles working on a project.
Ben has a residence in both of his favorite cities, claiming dual citizenship.  He is living, not dreaming his best life.
✸
Shawn Montgomery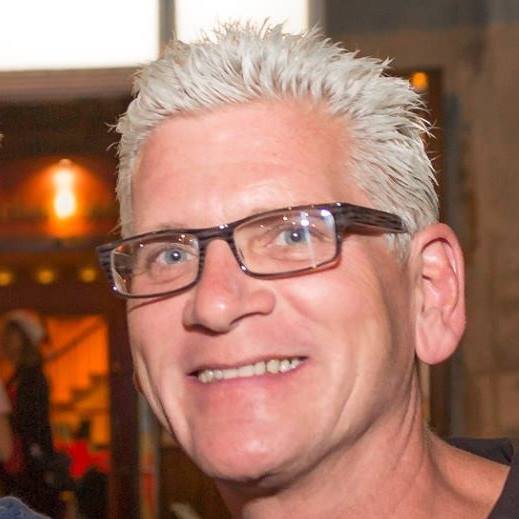 Shawn Montgomery moved to Key West in 1996 and opened a lighting showroom at Truman and White. From day one, he became very involved in the community and its many causes including MARC House, FKSPCA, Red barn Theatre, Waterfront Playhouse, The Studios, Sister Season Fund and many, many others. Shawn continues to give his time and money to many causes in Key West, a town that gives so much back, in the form of love and friendship. Shawn continues his lighting work from home with his husband Michael Stella, as TLC the Lighting –Landscape Company.
✸
Vicky Rowden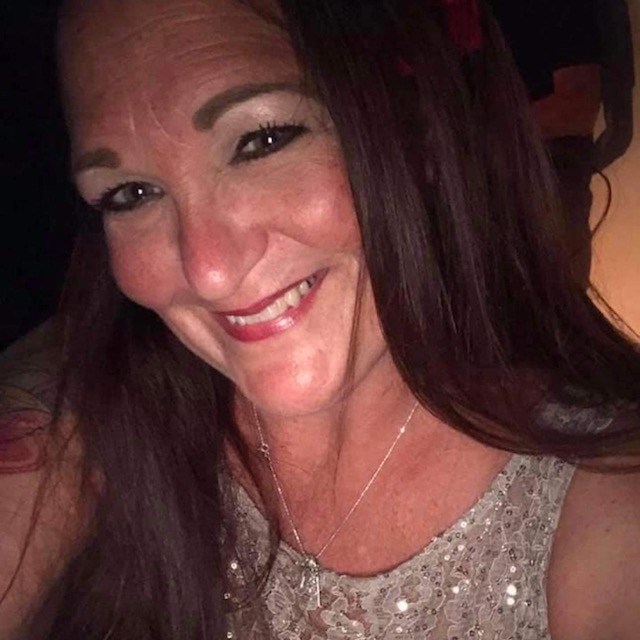 Hello! My name is Vicky Rowden and I am campaigning for Queen of Fantasy Fest 2023. In my 13 years of residency in Key West, I have become very active in our community. I have participated in many past campaigns to benefit AH Monroe County, and am a previous winner of Aqua Idol, which benefited the Waterfront Playhouse. I was also recently awarded the honor of "Mother of the Year" in recognition of my charitable efforts. I am proud to have raised needed funds for countless individuals and agencies here in Key West.
My two cats, Luna and Gizmo, adopted from the FKSPCA, fully support this campaign effort, and I am happy to be able to focus my efforts raising funds on our 4-legged friends!!!
✸
Tangela Torres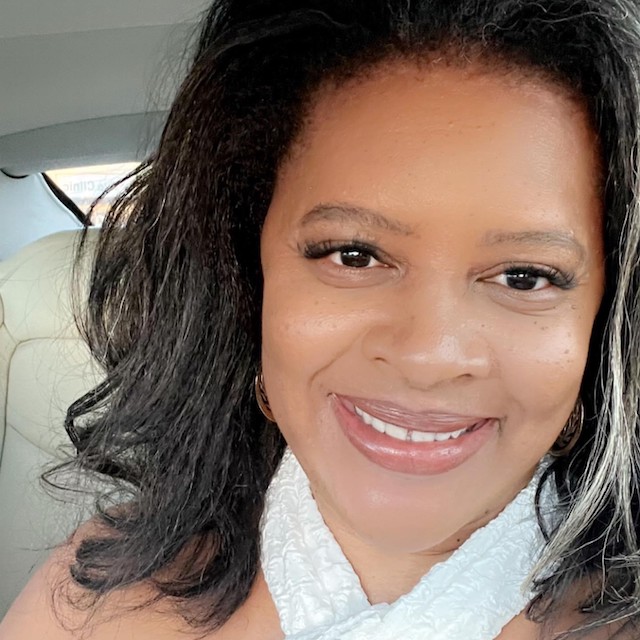 Tangela Torres is the owner of Lusain Medical Consulting, LLC specializing in Legal Nurse Consulting. She has 20 years' Operating Room experience as a Registered Nurse and holds a Master of Science degree in Nursing Informatics. Tangela is on the board directors of Womankind, past board member of Zonta Club International and is a member of the Mystick Krewe Key West where she has held the portion of Second Lieutenant.
She was raised in Bahama Village and is a proud member of the Allen family. Her Great-Great Grandfather, the Reverend George W. Allen migrated to Key West in 1896 from the island of Eleuthera, Bahamas and built Trinity Methodist Church on Petronia Street. She is married to Felix Torres, Jr., a retired Navy Corpsman and they have one furbaby "Taz the Cat". In her spare time, she enjoys painting, traveling and spending time with her family.
The reason Tangela has decided to run for Queen of Fantasy Fest is that she believes that our furry friends deserve the same love, care and attention as their human counterparts. "The housing crisis has challenged FKSPCA staffing and at times has caused the clinic to cancel much needed services to the community. My prayer is that the funds raised will help with staff retention so that our furbabies can continue to receive all of the care and attention that they need and desire".
✸
Donald Wells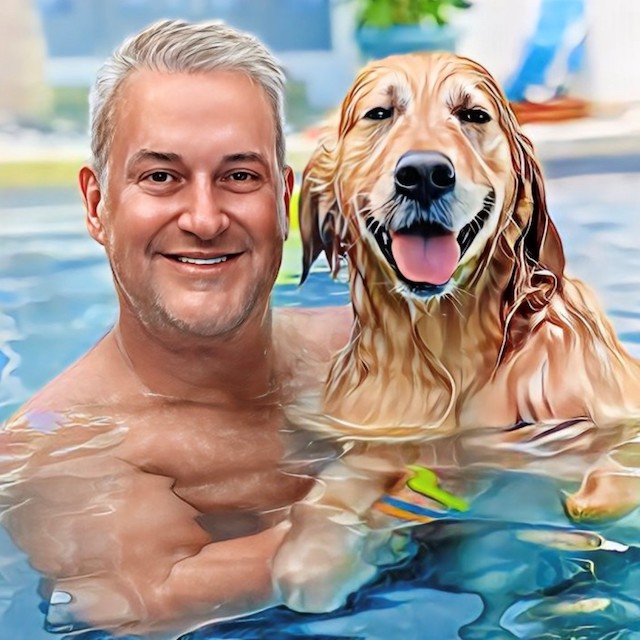 It's incredible to see how Donald's journey has woven a vibrant tapestry of love for animals, entertainment, and supporting the military. He loved and cared for animals from a young age and studied Equine Science before transitioning to another lifelong love—dance and choreography. As choreographer of the NBA Washington Wizards Dance team (4 years) and Director of Entertainment and Cheerleading for the NFL Washington Commanders for 12 years, he built a rare brand that entertained and delighted our US Armed Forces on 35 tours across 45 countries and ships at sea. From that experience he found a new career path that enabled him to dedicate his life to all three.
His transition to working for the US Navy as the MWR Director, managing Quality of Life Programs for military personnel, their families, and DOD civilians, demonstrates his commitment to enhancing the well-being of those who serve our country.
While working in Djibouti, Africa and Bahrain, he volunteered at animal refuges and the Bahrain SPCA. His decision to adopt two kitties from the SPCA in Bahrain, along with finding and giving a home to JAX, a dog abandoned in an apartment building, shows his genuine love and care for animals in need.
Moving to Key West in 2021, falling in love with and embracing the island's vibrant community, he found a perfect fit with the Fantasy Fest theme of "Unicorn & Uniforms" for his career background. Moreover, knowing that the Florida Key's SPCA would be the beneficiary of the King and Queen fundraising, he readily signed up to contribute to a cause that holds such personal significance for him.
Donald's story is inspiring, and it's heartwarming to see how he has combined his passions and career to make a positive impact on the lives of animals and those who serve our country. His dedication to supporting animal welfare and the military community is truly commendable, and his actions serve as an example of how one person can make a meaningful difference in the lives of others.
✸