LET'S DO THE TIME WARP AGAIN!
Saturday, October 19, 2019
7:00 PM
407 Wall Street, Key West, FL 33040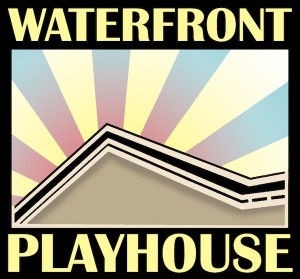 ✸
✸
The Rocky Horror Show. Starring Christopher Peterson. October 19 through 25, 2019 Live on stage! That sweet transvestite and his motley crew are back for the Time Warp and it's better than ever baby! Click here and buy your tickets today! Waterfront Playhouse; 310 Wall St. 305-294-5015.