WET T-SHIRTS!
Thursday, October 24, 2019
10:00 PM
618 Duval St., Key West, FL 33040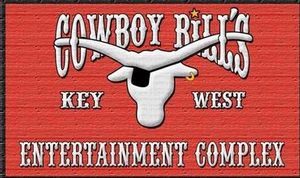 ✸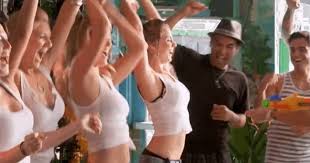 ✸
Cowboy Bill's presents the 12th annual Git-R-Wet T-Shirt Contest. This over-the-top competition Features 20 of the Hottest women on the Island getting wet and wild and vying for a $1,000 first prize! Hosted by WAIL 99.5 DJ Bill Hoebee, this contest promises to be the high point of your Fest week. General Admission and VIP Tickets are available at Keystix.com. For more info or to enter the contest please call 305-292-1865 or email [email protected] 618 Duval St.