BEEN HERE SINCE THE BEGINNING!
Thursday, October 28, 2021
8:00 PM
201 Duval Street, Key West, FL 33040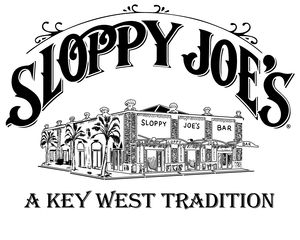 Sloppy Joe's Toga Party is "An ORIGINAL Fantasy Fest Event." Get your toga ON and find out why we are "Still The Best Toga Party in Town!" Wear a traditional ancient Toga or dare to create your Toga using Fantasy Fest theme "All A Daze for a Holiday " Limited Toga sheets are available for purchase in the Sloppy Joe's Retail Store for $10 (Proceeds to AH of Monroe County ). Live music on stage all day! Dancing starts at 5:30pm, Naked Karate Girls at 10:00pm, plus our house DJ make the party happen all night long. Party starts at 8PM. No contest this year. No door charge. Sloppy Joe's 201 Duval Street.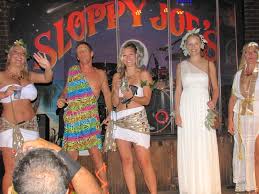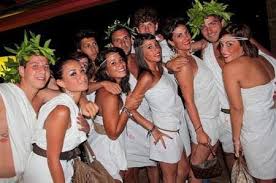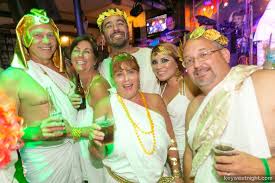 ✸