IT'S LADIES NIGHT!
Wednesday, October 21, 2020
9:00 PM
618 Duval Street, Key West, FL 33040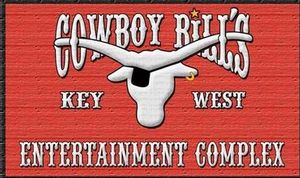 ✸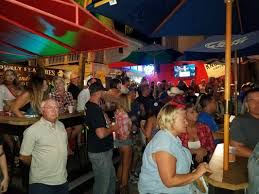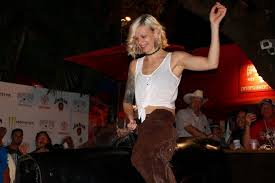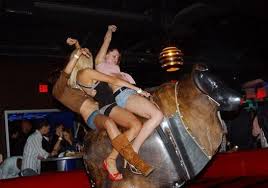 ✸
Cowboy Bill's incredible Fantasy Fest Ladies Nite Party on Wednesday October 21. From 9 – 11PM ladies drink free well drinks and draft beer all night. Then at Midnite, turn up the heat with one of the wildest events of Fantasy Fest, Cowboy Bill's Infamous Sexy Bull Riding Contest. This event has a guaranteed $750 in cash and the prizes will go higher as the night goes on! Sit back and watch as 20 of Fantasy Fest's hottest ladies battle for cash and prizes on the bull! There is a special VIP lounge set up with limited tickets available. For more info or to enter the contest please email [email protected] FREE Admission. 618 Duval St.