IT'S STILL ROCK AND ROLL...
Wednesday, October 27, 2021
1:00 PM
200 William Street, Key West, FL 33040

✸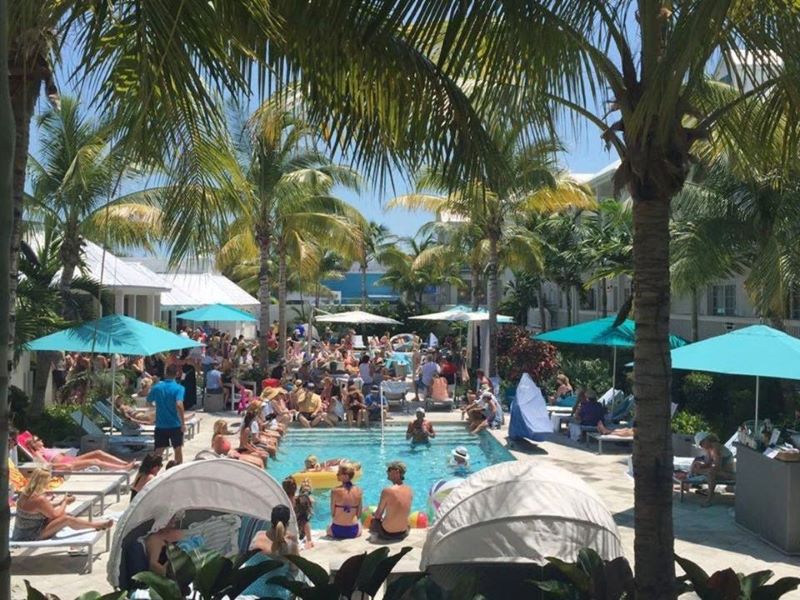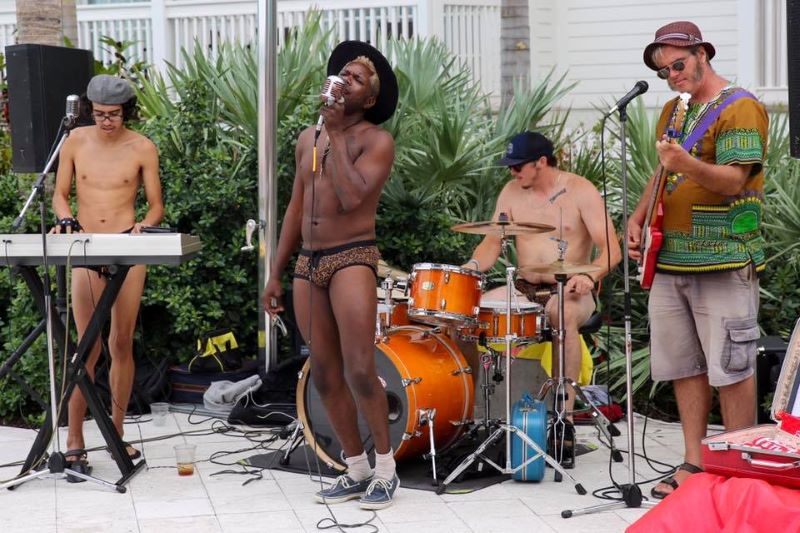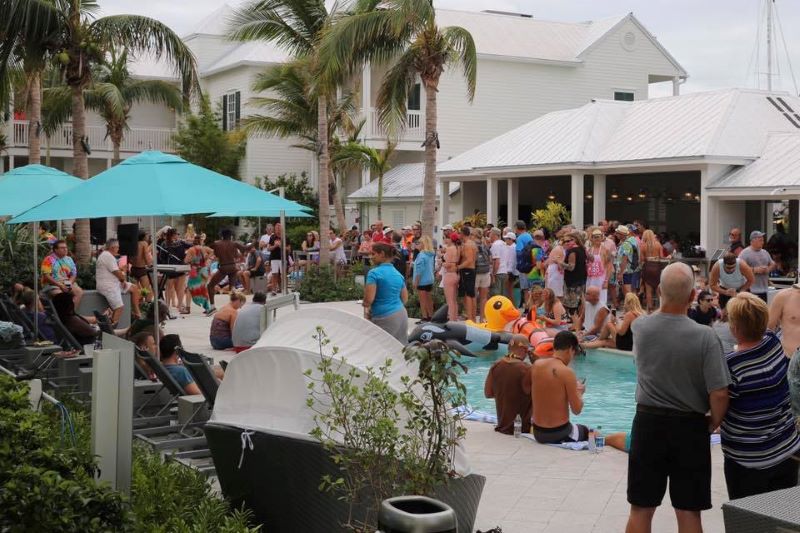 ✸
Let us take you back to a groovy time full of Tom Collins, Pink Squirrels and Greyhounds; when the bikini became every woman's new purchase, mini-skirts crept into closets and good ol' Rock and Roll was heard from every radio station and record player in the United States. Dress in your favorite vintage swimsuit, psychedelic patterns and platform shoes and join us at the Marker Waterfront Resort for The Sixties Pool Party. Boogie down to live music your old man might not approve of, sip on a few of our nifty drink specials and have a guaranteed far out time. Do you dig? Featuring Patrick and the Swayzees Live Poolside! The Marker Waterfront Resort, 200 William Street. 305-501-5193. 1-4 PM.