LIVE IN THE PAST!
Tuesday, October 26, 2021
2:00 PM
1405 Duval Street, Key West, FL 33040

✸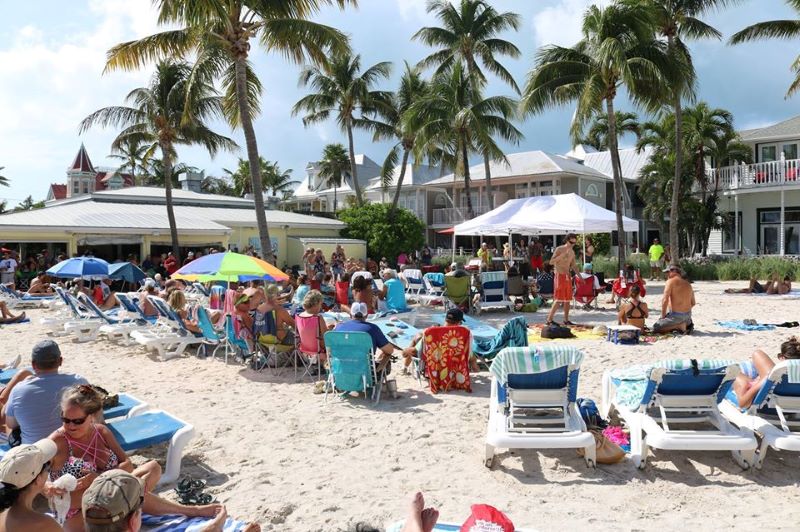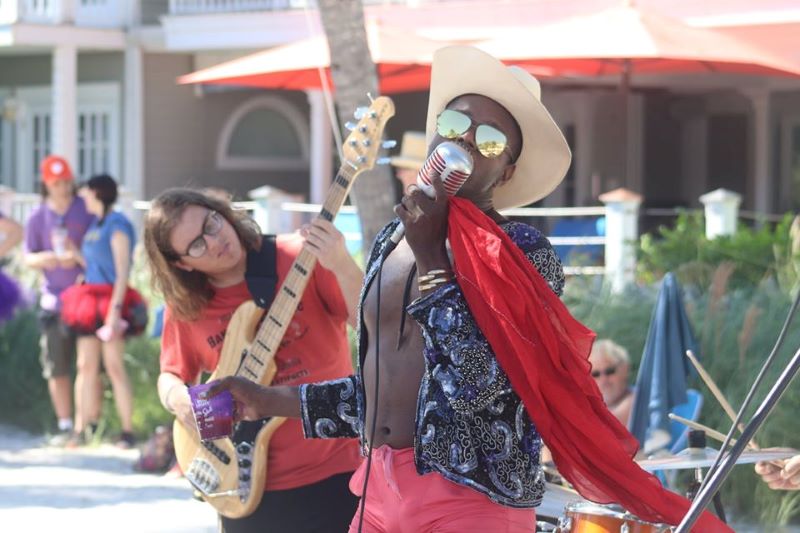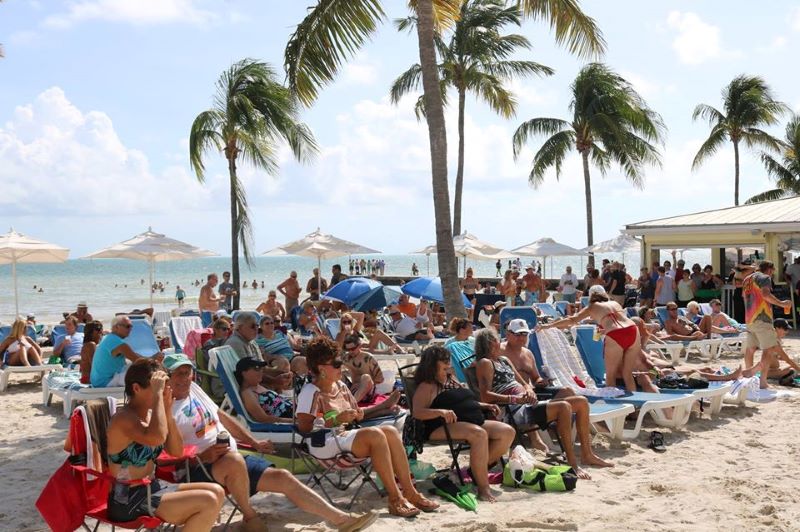 ✸
Beach Bash: Blast from the Past on South Beach located at the Southernmost Beach Cafe, 1405 Duval Street. 305-295-6550. Join Patrick and the Swazyees in taking you back to the time of surfing, sun-bathing and beach blanket bingo. Put on your favorite beach attire, sport your boldest bikini or don your newest tie-dye. Grab your flip flops and head out to the beach to twist again, like you may have done last summer. Drink and food specials all afternoon along with beach activities and, of course, good old fashion fun! 2 PM- 5 PM.