SUPERHEROS AND SUPERVILLIANS PARTY TOGETHER!
Monday, October 24, 2022
9:00 PM
201 Duval Street, Key West, FL 33040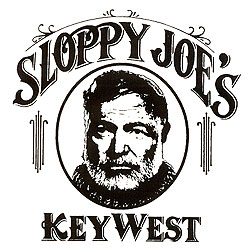 Come dressed as your favorite "Caped" Superhero or Supervillain and party all night. Live music on stage all day! Dancing starts at 5:30pm, Turning The Tides on stage at 10:00 PM, plus our house DJ will keep you dancing all night. Sign up at 9:00pm to enter contest on stage at 9:30pm. You may enter contest as an individual or as a group of 2-4 people (must be in costume). Prizes: 1st place $300 Sloppy Joe's Gift Card; 2nd place $200 Sloppy Joe's Gift Card; and third place $100 Sloppy Joe's Gift Card. Other giveaways throughout the night. Sloppy Joe's 201 Duval Street.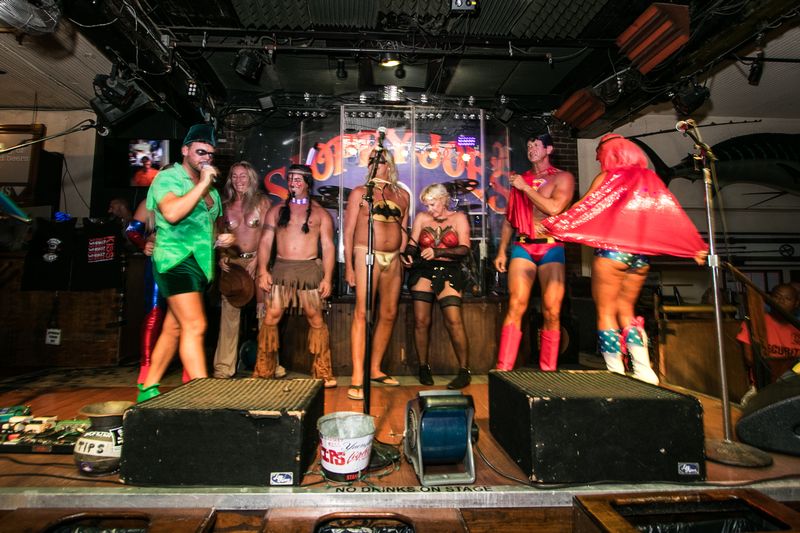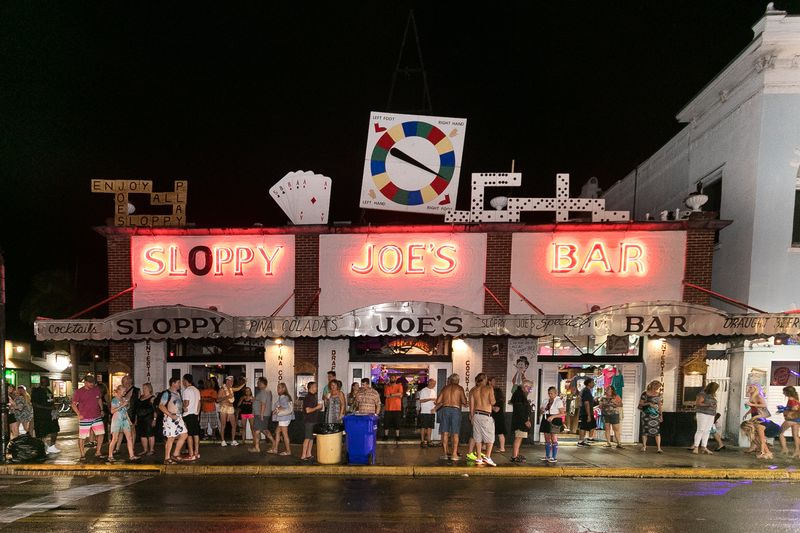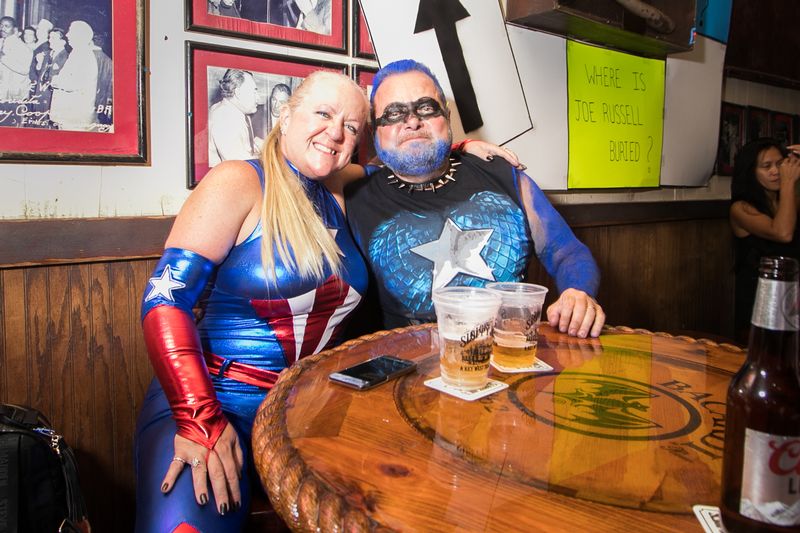 ✸