SUPERHEROS AND SUPERVILLIANS PARTY TOGETHER!
Monday, October 25, 2021
8:00 PM
201 Duval Street, Key West, FL 33040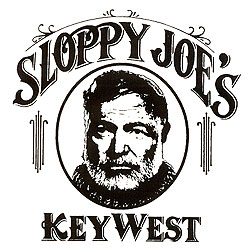 Come dressed as your favorite "Caped" Superhero or Supervillain and party all night. Live music on stage all day! Dancing starts at 5:30pm, Whiskey Kiss on stage at 10:00 PM, plus our house DJ will keep you dancing all night. Party starts at 8PM. No contest this year. No door charge. Sloppy Joe's 201 Duval Street.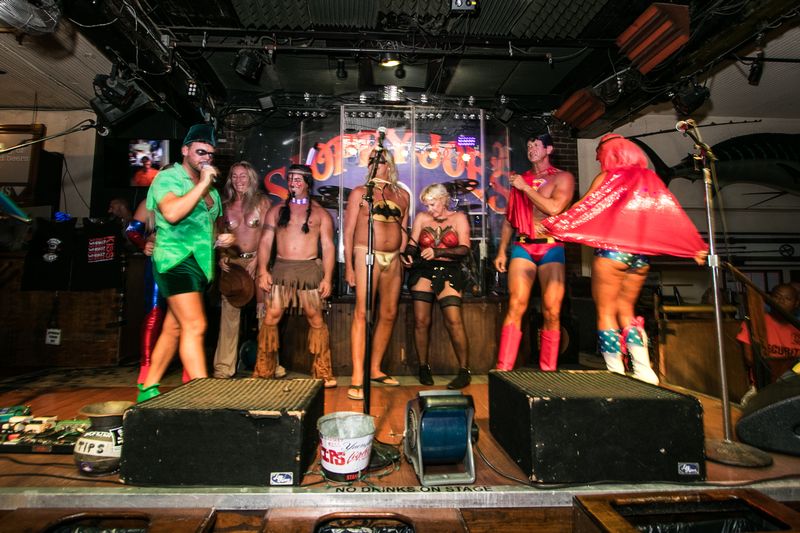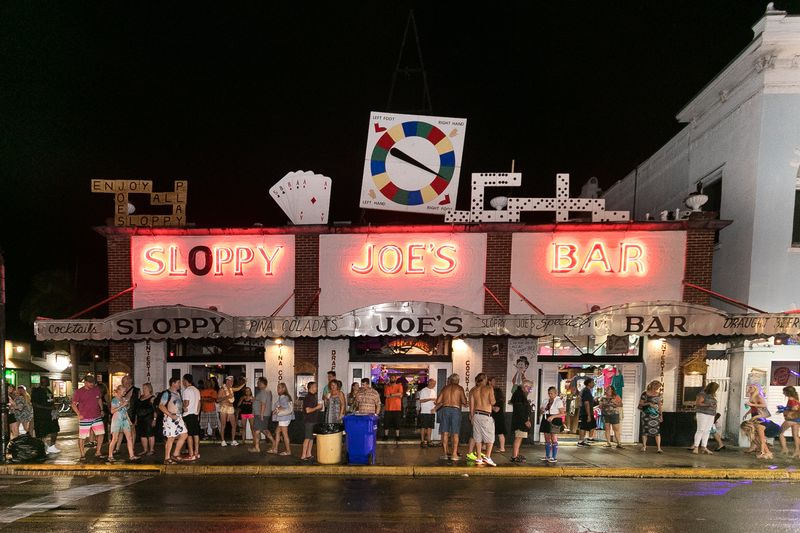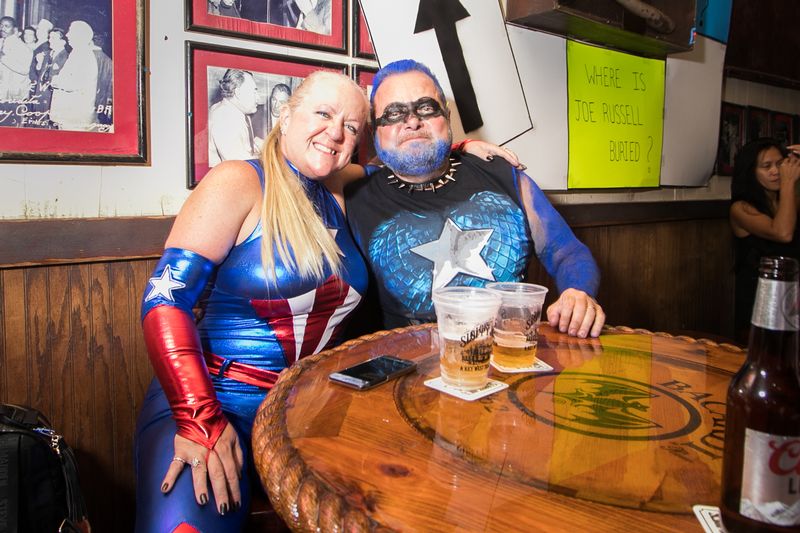 ✸