DANCE UNDER THE SEA!
Saturday, October 26, 2019
8:00 PM
610 Green Street, Key West, FL 33040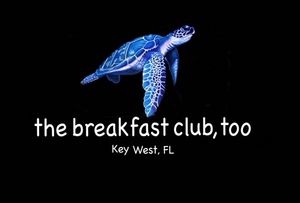 ✸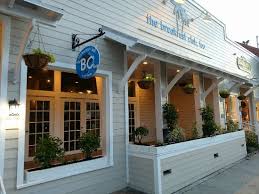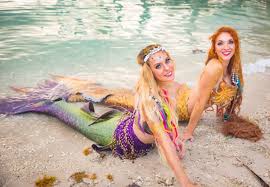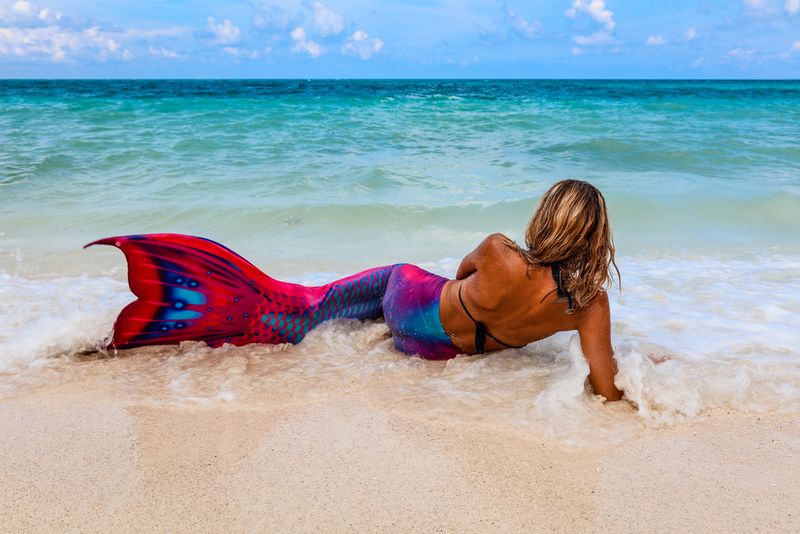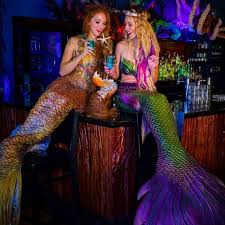 ✸
Sea you at the most marvelous venue in Key West! Get salty with us at The Breakfast Club, Too - 610 Greene St. Go deep and get down with our mystical Under the Sea Dance Party with tunes by DJ WINONA. You'll be shakin' and bumpin' tails all night long with the Mermaids from the Key West Mermaid Festival. Splash some body paint and add some color to your groove with your favorite Celebrity Artists from Key West Body Designs. Come get painted or dress up as the most mermazing ocean themed character and we'll shower you with prizes. Drink & Food Specials that will make a sailor swear and a pirate say, "Arrrr You Ready?" Shell YEAH! Let's Party! 8pm - 4am $20 in advance at keystix.com or $25 at the door with a portion of proceeds going to Surfrider Foundation of the Florida Keys . Call us on our Shell Phone (305) 440 - 2898 All Beach Boys, Sea Creatures, Ocean Dwellers, Pirates, Surfers, & Sirens Welcome Sea You There!