GLITTER, GLITTER AND MORE GLITTER.....
Friday, October 23, 2020
8:00 PM
504 Angela St., Key West, FL 33040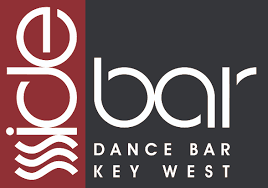 ✸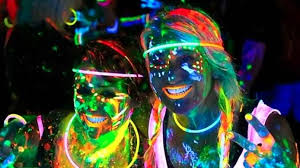 ✸
Glitter! Yep, Glitter. And if that's not enough, a bit of black light to make everything sparkle AND glow! No glitter or glow, no entry. Join us at Sidebar Key West at 504 Angela St (Corner of Duval and Angela). 305-294-0555. DJ Kyd gets things going at 8 PM and the party goes until 4 AM. Drink specials start early and go all night. Prizes for the best glitter/glow get ups.